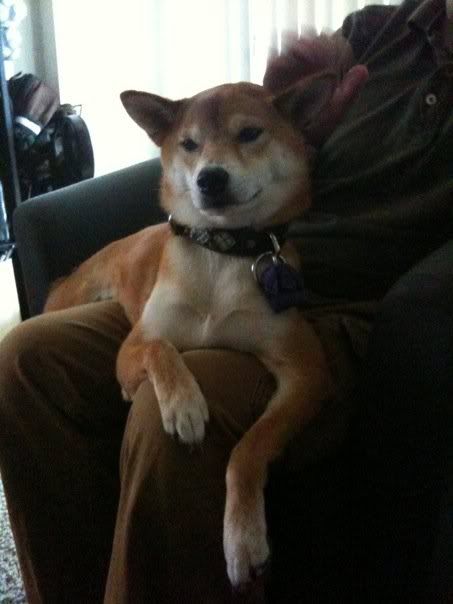 I really enjoyed reading about everyone's favorite things about summer! Gave me warm fuzzies and ready to hit the summer activities! And what you've been waiting for, the winners (brought to us by random.org)!
#14 - Peter and Edgar
#6 - Kimberly and Bella
Please email me at thepaisleyfox at gmail dot com to claim your prize!